easyJet understands that we are the guardian of your Personal Data when you choose to travel with us. We promise that we will be clear about how we collect, use, share and retain your Personal Data and we are always committed to keeping it secure.
Privacy Policy
To find out more about how easyJet collect and use your Personal Data click on the icons below, or you can download a full copy of easyJet's Privacy Notice here.
Important Information
If you would like to read easyJet Airlines Terms of Carriage or easyJet Holidays Booking Conditions, ('the Terms') these are available via the following links: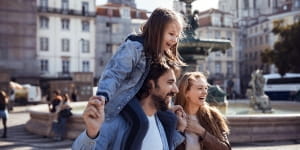 Who is responsible for your Personal Data?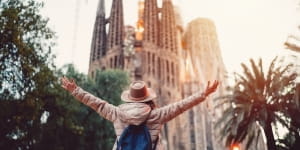 How do we process your Personal Data?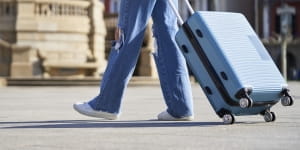 How long do we retain your Personal Data for?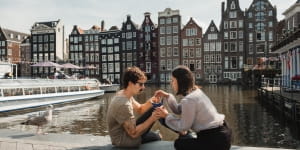 Who do we share your Personal Data with?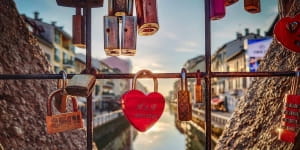 How do we protect your Personal Data?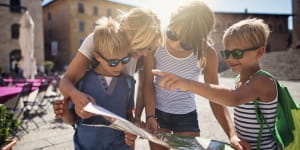 What are your data protection rights?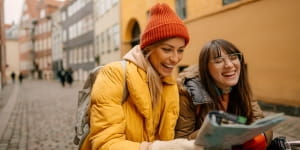 How do you contact easyJet's Data Protection Officer?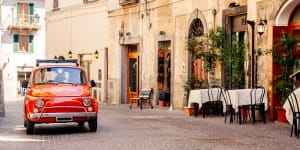 Updates to our Privacy Notice