We know that taking a cabin bag through the airport, unpacking at security and rushing to secure locker space on board can take all the fun out of travelling.

You can drop off your Cabin Bag at our dedicated priority Bag Drop desks, pass through airport security without having to unpack your bag and be first to board after Speedy Boarding. We'll even tag all your bags with priority tags so they arrive quickly on the baggage belt.

Now that's an upgrade worth having.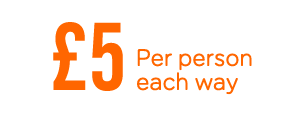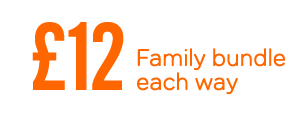 How it works:
Drop off your cabin bag at our Bag Drop desks when you arrive at the airport where your cabin bag will be tagged as priority and will be looked after through to the arrival airport.
Maximum bag size (length + width + height) = 56cm x 45cm x 25 cm, including handles and wheels.
Prices: £5 per person each way/ £12 for a group bundle each way. We take card payments at our Bag Drop desks. Any cash payments are processed at our Customer Service desk.
You can carry a small under the seat laptop or hand bag on board with you.
Duty free items purchased in the airport can be taken on board.
A small plastic bag will be given to you at Bag Drop to place any valuable & essential items for your flight.
Pass through security without having to unpack your bag or be restricted on the amount of liquids.
At the Boarding gate there is no rush to board to find a space for your cabin bag however you can board first after Speedy Boarding by presenting your Hands Free tag to our ground crew.
At Arrivals your bag will be among the first to be delivered the baggage belt.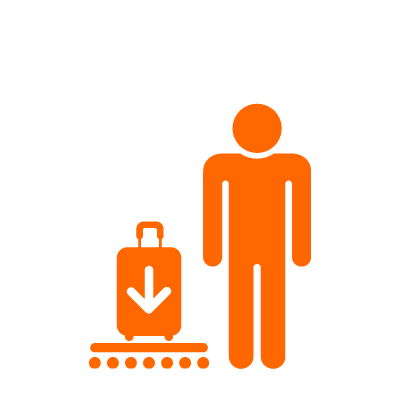 Priority Bag Drop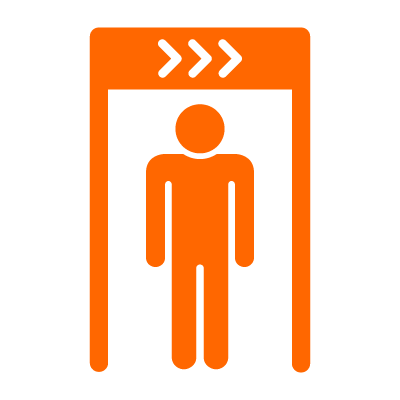 Hassle free security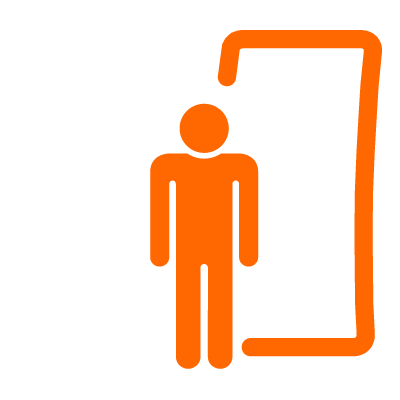 Be first on board after Speedy Boarding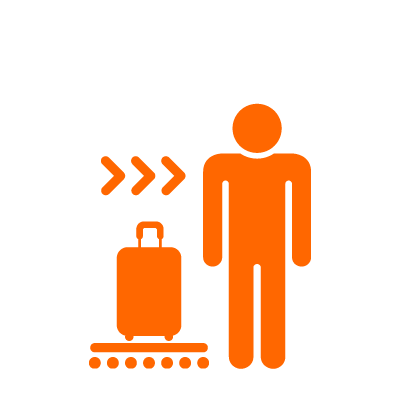 All your bags delivered fast
This offer is only available on selected flights. Only one cabin bag per person.
To qualify your cabin bag must be within our normal maximum dimensions of 56 x 45 x 25cm (including handles and wheels). Standard terms and conditions apply for bags over the maximum dimensions. You can bring a small under seat bag on-board (no bigger than a small handbag or laptop bag). If you bring an additional cabin bag to the gate, your bag will be checked into the aircraft hold and a charge will apply. Please refer to our Fees & Charges.
A Family Bundle consists of one cabin bag per person where all persons are on a single booking. The max number of passengers for the group bundle is 6.