Right now, easyJet have launched an emergency on-board collection to support UNICEF's vital work to deliver life-saving food for children facing starvation in East Africa.

Across East Africa, millions of children and their families are facing starvation- more than five and a half million children are malnourished. Famine has been declared in parts of South Sudan and children in Somalia, Ethiopia, Kenya and Uganda are struggling to survive due to lack of food and clean water.

Donate on board when you fly with us this week, in any currency, and help UNICEF reach every child to keep them safe from malnutrition and hunger.


Thanks to the incredible support of our customers and employees, the easyJet and UNICEF Change for Good partnership has already raised over £8.5 million, helping to protect millions of children around the world from disease and keep them safe during emergencies.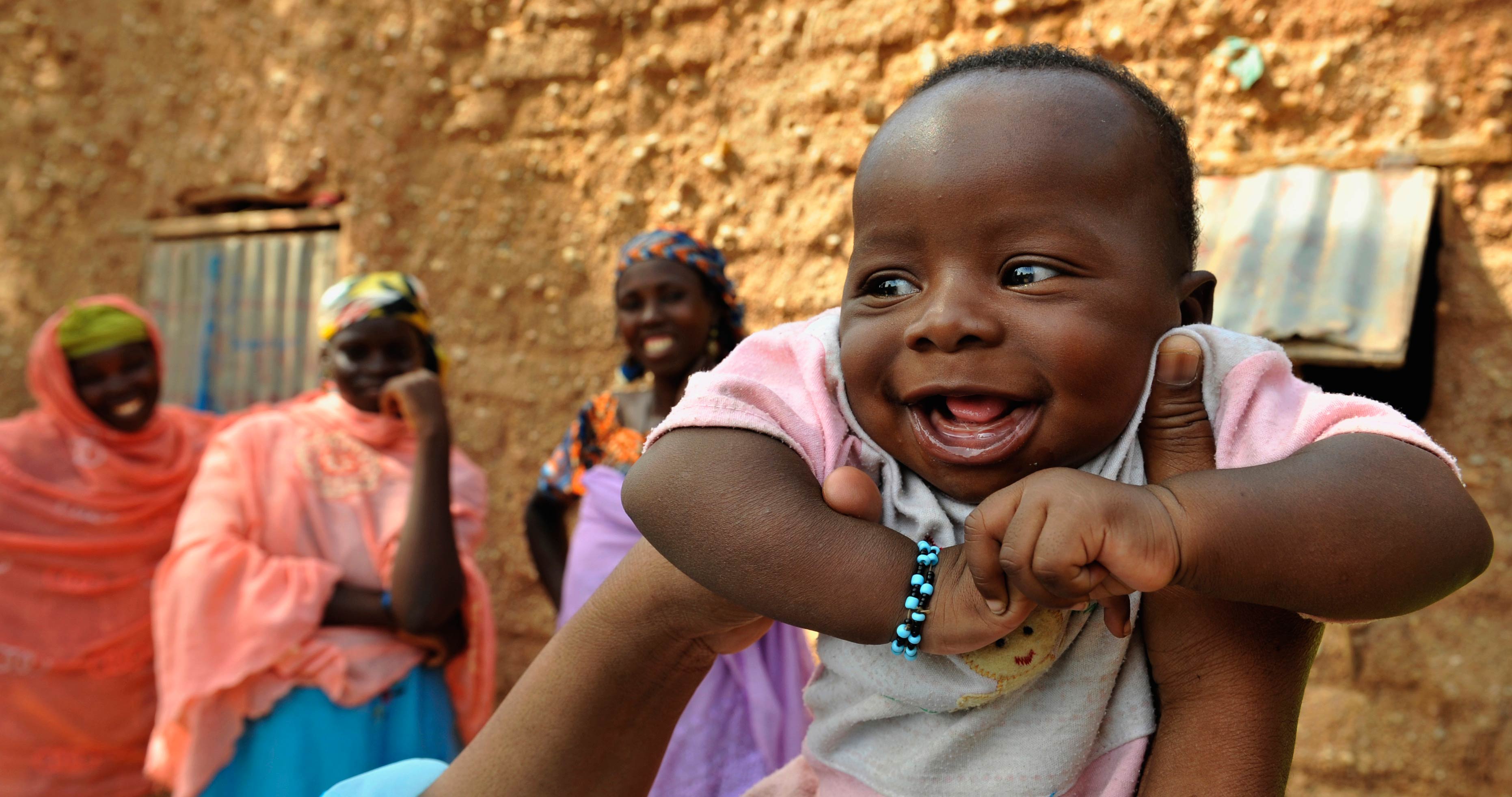 Banner baby image: © UNICEF/UNI85764/Holtz