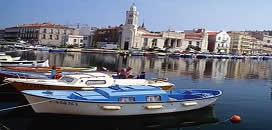 BRISTOL - MONTPELLIER
2nd June 2019
Understated, classy and rich in regional cuisine and winemaking, Montpellier is the holiday destination for those who like the good things in life.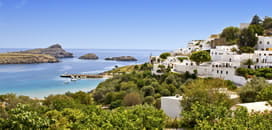 BRISTOL -RHODES
2nd June 2019
With more than 300 days of sunshine a year it is not difficult to see why the Greek island of Rhodes is one of the Mediterranean's most popular holiday destinations.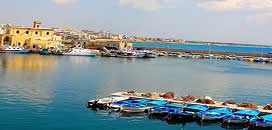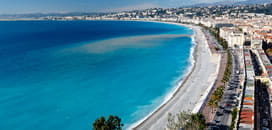 MANCHESTER - NICE
16th June 2019

If you're after a bit of glitz and glamour then the beautiful seaside city of Nice in the south of France should do the trick.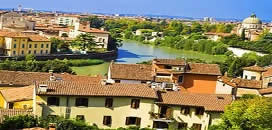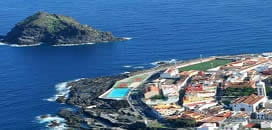 LIVERPOOL - TENERIFE
30th October 2019
How to describe Tenerife? Volcanic lunar landscapes, lush pine forests, fertile valleys, beautiful beaches, traditional Spanish towns and bustling resorts - yes they're all here.