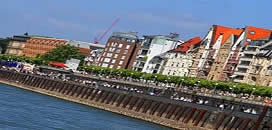 GATWICK - DUSSELDORF
9th February 2019
Modern and medieval, exhilarating and relaxing, Dusseldorf is a city of contradictions that will have you wanting to come back again and again.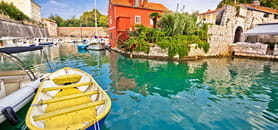 GATWICK - ZADAR
30th April 2019
Tucked away on the northern end of Croatia's Dalmation Coast, Zadar's beautiful and peaceful, and the perfect place to get back to nature.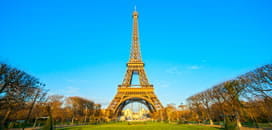 STANSTED - PARIS
31st March 2019
There really is nowhere quite like Paris. New York may have the buzz and London may have the nightlife, but Paris has the romance, the architecture and the food.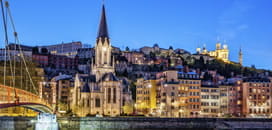 STANSTED - LYON
16th December 2018
Beautiful classical French architecture, pavement cafes, perfectly manicured parks and even a World Heritage listed old town.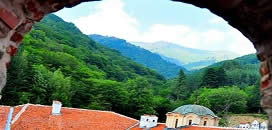 SOUTHEND - SOFIA
16th December 2018
A culture vulture's paradise, there's all you could wish for in terms of museums including some of the most impressive historic collections in Eastern Europe.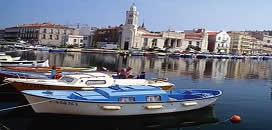 BRISTOL - MONTPELLIER
2nd June 2019
Understated, classy and rich in regional cuisine and winemaking, Montpellier is the holiday destination for those who like the good things in life.