Relax with Air Time by easyJet, brought to you by Rakuten


Watch
Entertain yourself with selected Movies and TV series brought to you by Rakuten TV.
Can't complete the show in-flight?
Register for free super points and continue watching on Rakuten.tv.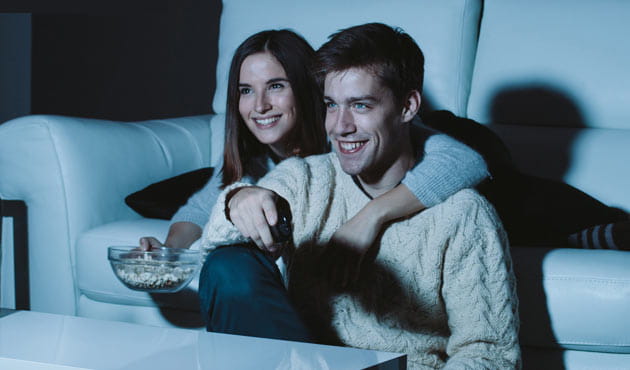 Read and listen
Catch the latest bestsellers and discover hidden gems from our curated collection of eBooks and audiobooks brought to you by Rakuten Kobo.
Continue reading on Kobo after your flight lands.

Talk
Stay in touch with your loved ones even while travelling with Viber Out credits.
Get free credits during your flight.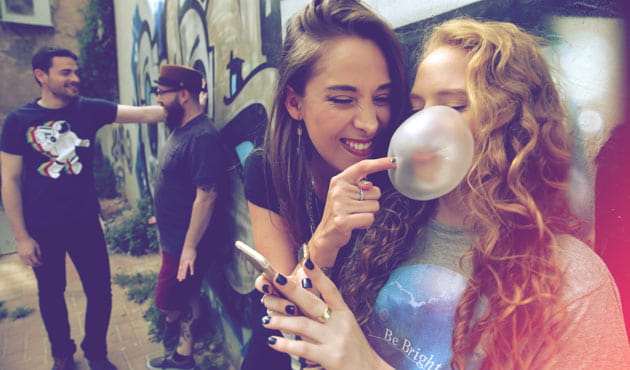 Put your device
in airplane mode
Connect to the WIFI
"ON_EASYJET"
Go to on.easyJet.com
on your browser