{{Data.AccessibilityHeaderText}}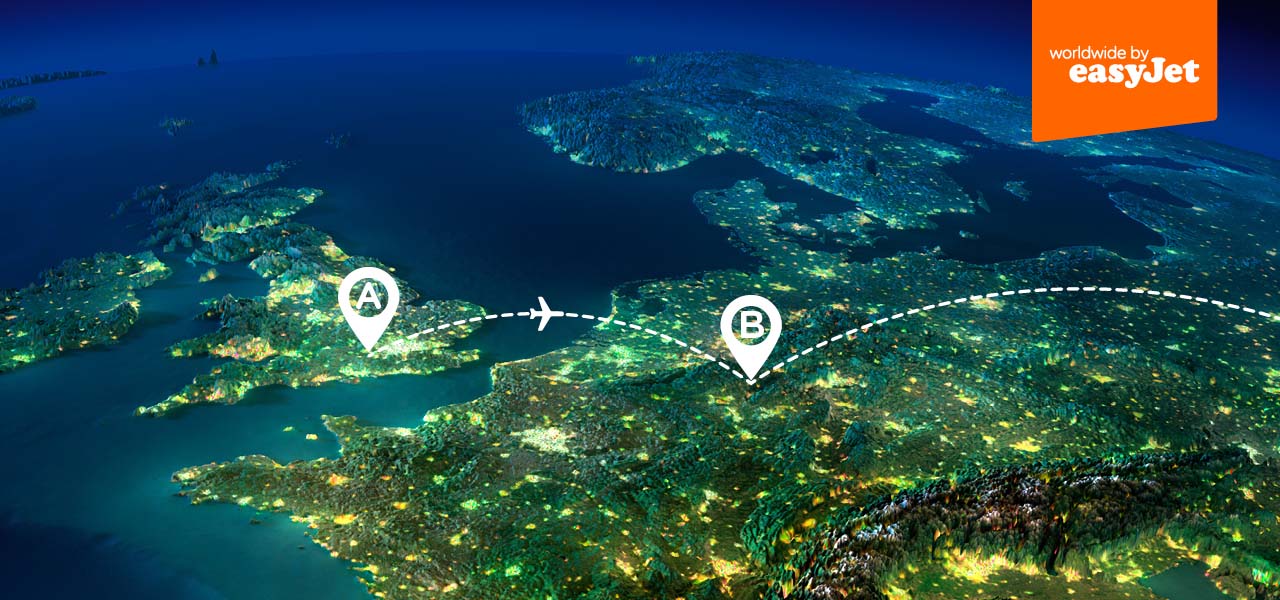 WORLDWIDE
Europe? New York? Hong Kong? We've got you covered.
We can connect you further across the globe with quick, easy transfers through our European hubs.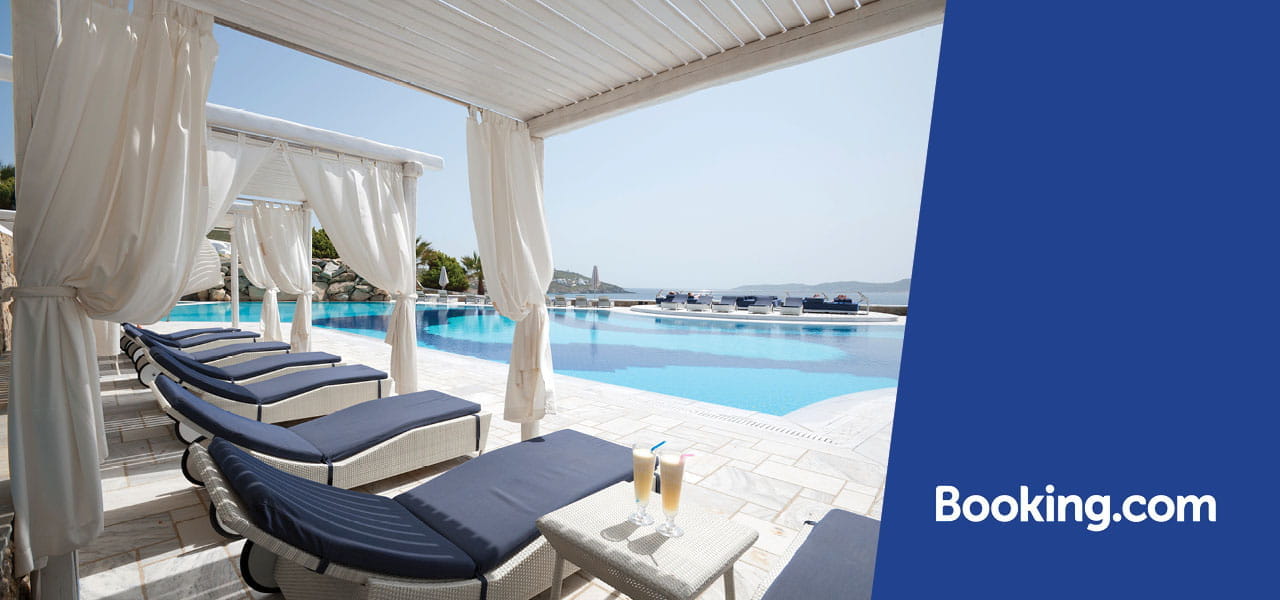 Find the perfect place to stay
Looking for a great hotel or apartment? With Booking.com, you're sure to find the ideal accommodation for your next trip.