{{Data.AccessibilityHeaderText}}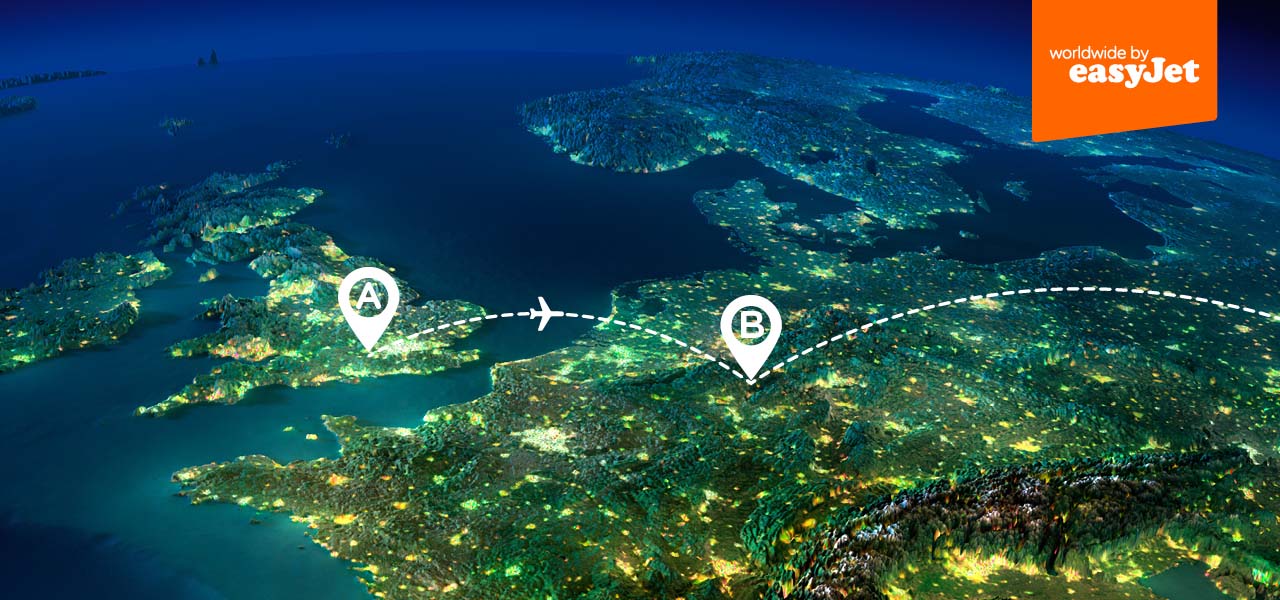 WORLDWIDE
Europe? New York? Hong Kong? We've got you covered.

We can connect you further across the globe with quick, easy transfers through our European hubs.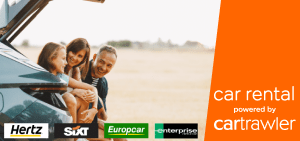 Car rental
Need to book a ride? Compare car rental prices to get the best deal.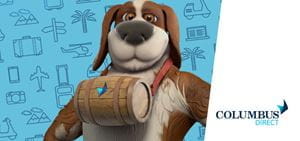 Travel insurance
Don't let the unexpected spoil your holiday. Now available with medical cancellation cover.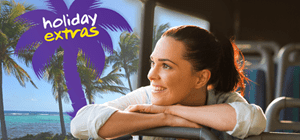 Parking. Lounges. Transfers
It's the little extras that make a holiday truly special, so add the finishing touches to your trip.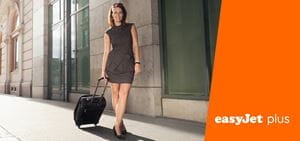 Flying often? Save time and money
Travel like a pro with an easyJet Plus annual membership, priced at just £215.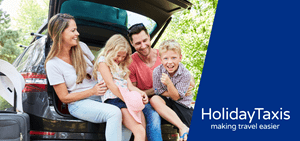 Simple, safe holiday transport
Choose from a range of top quality, safe & licensed shuttles & taxis. Prices displayed include 10% discount.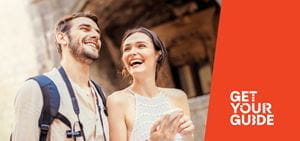 Tours & activities
Escape the tourist traps with authentic, unforgettable travel experiences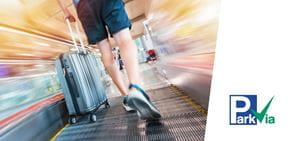 Fast Track
Skip the queues with our Fast Track bookings. Become a VIPassenger for as little as £5.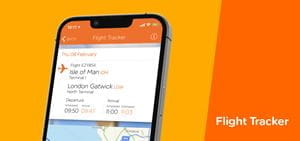 Flight Tracker
Get live updates from our Operations Control Centre and real-time plane tracking.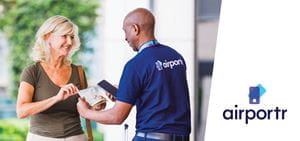 Travel luggage-free
Get your bags picked up, checked in & delivered.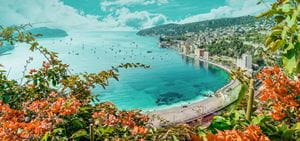 Inspire me
City explorer or beach sun-tanner? Get some inspiration for your next adventure.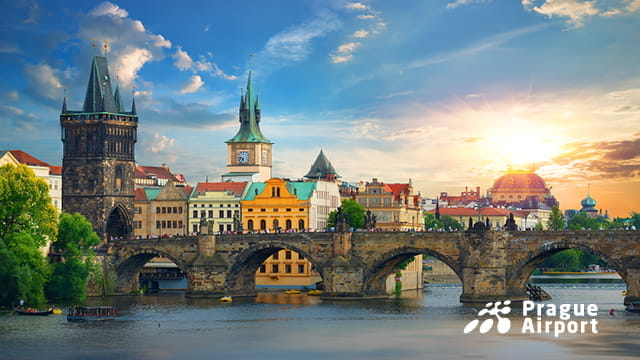 Prague


Prague – it's like your favourite cities, rolled into one. With picture-perfect scenery, world-class culture and great value restaurants, it's the ideal destination for a cosy break.

The Old Town transforms into a winter wonderland during December. Think shimmering lights, beautifully decorated wooden huts, traditional Christmas treats and delicious, local food.

Book your flight to Prague today.

Over the last 25 years easyJet has become Europe's leading short-haul airline, revolutionising European air travel by allowing passengers to book cheap flights across Europe's top flight routes, connecting more than 30 countries and over 100 cities. We're not only committed to providing low-cost flight tickets, but also providing a great service to and from Europe's top airports. At easyJet we're not just an affordable airline but a service connecting businesses, families and holiday makers across the UK, France, Germany, Italy and other top European destinations. Search our hundreds of cheap flights and last minute flight deals today.