With over 90 million passengers a year visiting 156 destinations, we can provide brands across multiple categories, from wellness through to finance, with meaningful opportunities to connect with consumers.
Why partner with us?
We are present in the lives of 90 million passengers annually, connecting brands with a generation of travellers across an extensive network that covers destinations throughout Pan-Europe.

We create bespoke partnership solutions
Scale & reach
Across Pan-Europe and into our local markets
Customer centric
Leveraging our audience demographics, behaviours, passions and mindsets
Targeted
Providing performance media to target your specific audience and brand needs
Unique
Leveraging our unique assets to create bespoke partnerships
Effective
Creating effective partnerships that are measured to ensure we are delivering campaign results
Where can your brand be present in our customers' lives?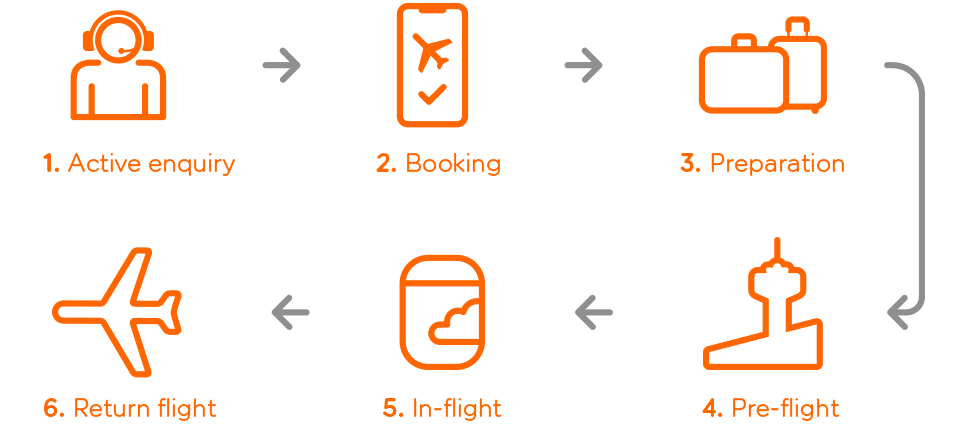 Get in touch to find out how we can help you reach your customers: PartnershipAndMediaSales@easyJet.com