let your taste buds take off
The EAT.DRINK.SHOP in flight magazine is back with a new look for a new season. This is more than just a makeover, you can now discover all our latest seasonal food and drink range including new favourite brands, served directly to your seat. Want to spoil yourself or a loved one? Browse our new SHOP range and find the perfect gift for all the family.
We are looking forward to welcoming you on board!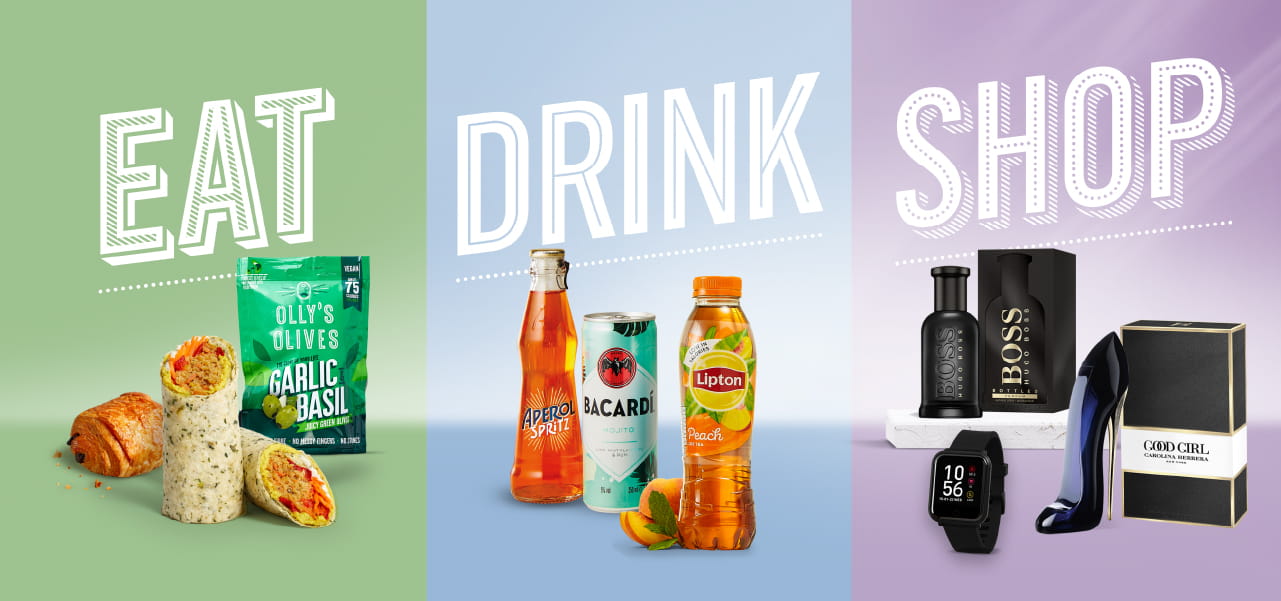 WE ALL DESERVE A TREAT
That holiday feeling starts now! Save money on a meal deal, try our newest food and drink items and splash out on our glorious beauty products and gifts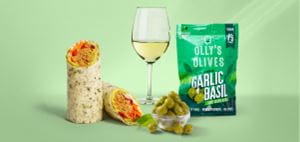 FEELING HUNGRY? OUR MEAL DEALS ARE HERE
Save money by snapping up one of our tasty offers when you fly. Meal deals start from £8.50 (€9.95 / CHF 9.95) and include a main, a drink and a snack. Early birds can also enjoy our freshly baked breakfast options. Or why not taste some of our teatime treats or try our classic and Mediterranean themed snack boxes, matched with your choice of drink?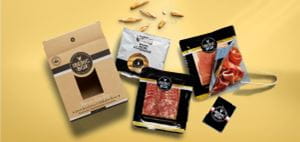 SOMETHING NEW TO TRY WHEN YOU FLY
We're constantly scouring the globe for new brands, fresh flavours and the latest treats to keep your taste buds happy. Our customised choices are also here to help you discover new delights across many of our routes. We're constantly updating our food and drink range, so next time you fly, who knows what you'll get to try?
TREAT YOURSELF OR A LOVED ONE
With so many choices and offers across our SHOP range, you'll be certain to find the greatest gift. Check out our selection of amazing products, perfect for pampering your skin or enhancing your beauty. Choose between enchanting fragrances for him or her, or grab the latest tech gadget. There's something for everyone!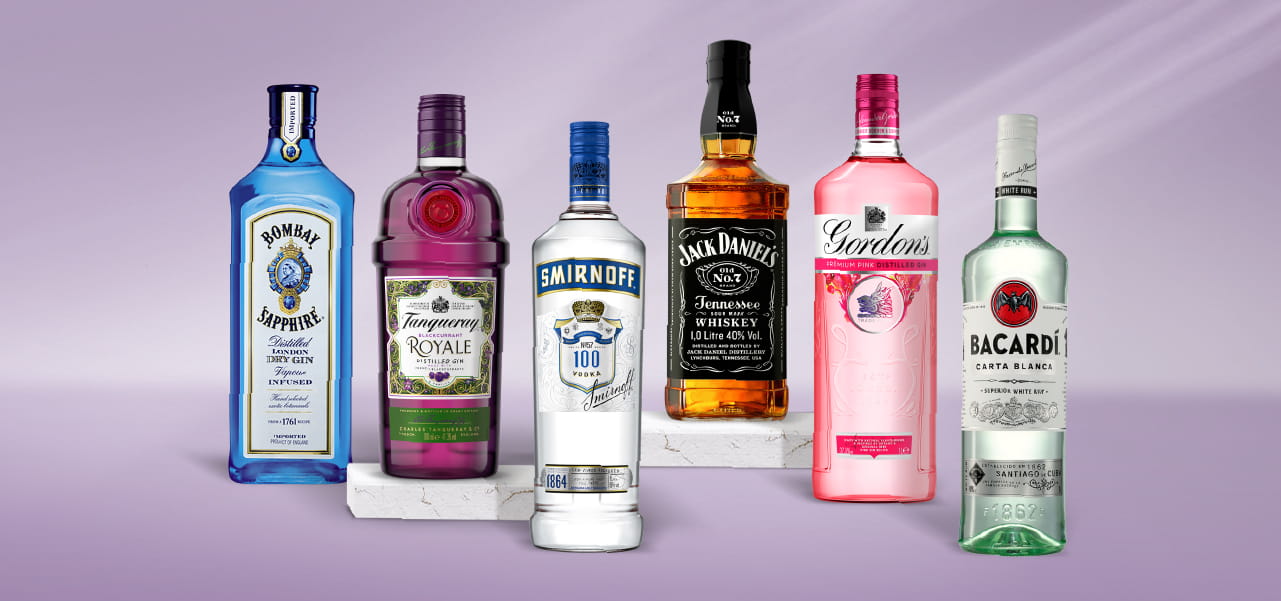 TOP DEALS ON DUTY FREE
Enjoy our tax-free shopping from the comfort of your seat. The range includes premium brands and unmissable savings too.