let your taste buds take off
Our onboard service is back, with a fresh and exciting new look. With tasty new food and drink to enjoy and an exciting range of inflight products added EAT.DRINK.SHOP will bring you some of your favourite brands direct to your seat. Here's what you can look forward to the next time you fly.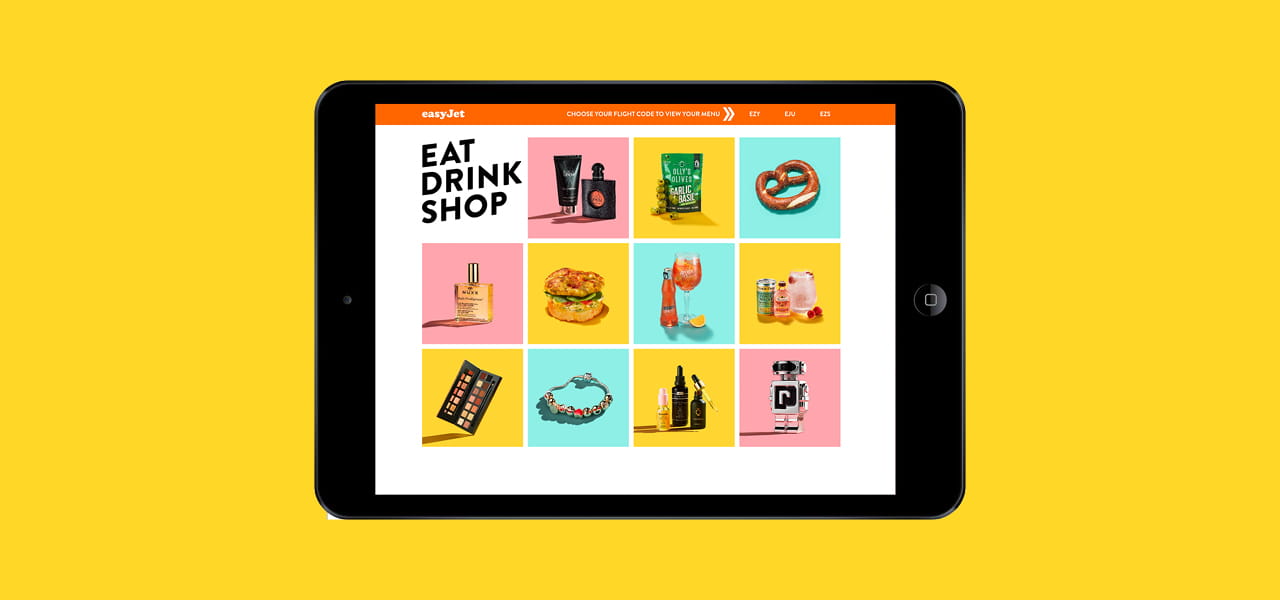 WE ALL DESERVE A TREAT
Have a look at our fantastic brand new menus and range of products you'll be able to buy onboard.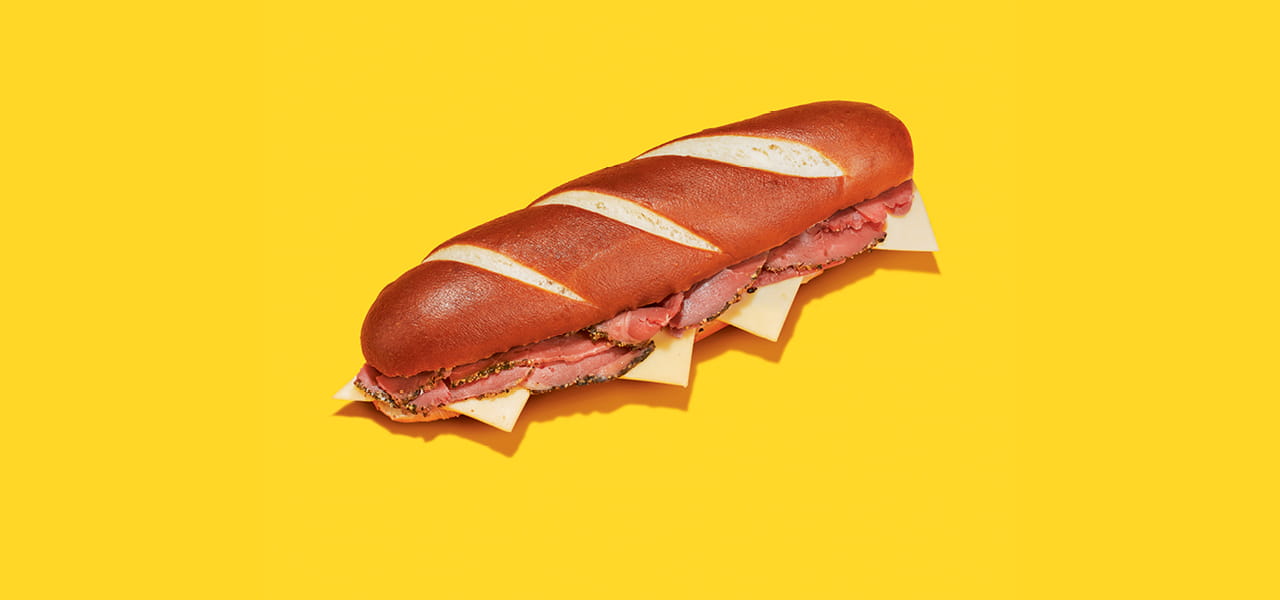 DELICIOUS DEALS
Deals to suit every budget… Our main meal deal at £7.95 includes a hot or cold main, a snack and a hot or soft drink, saving you up to 15%! Or for the smaller appetite, get a sweet treat half price with a hot drink.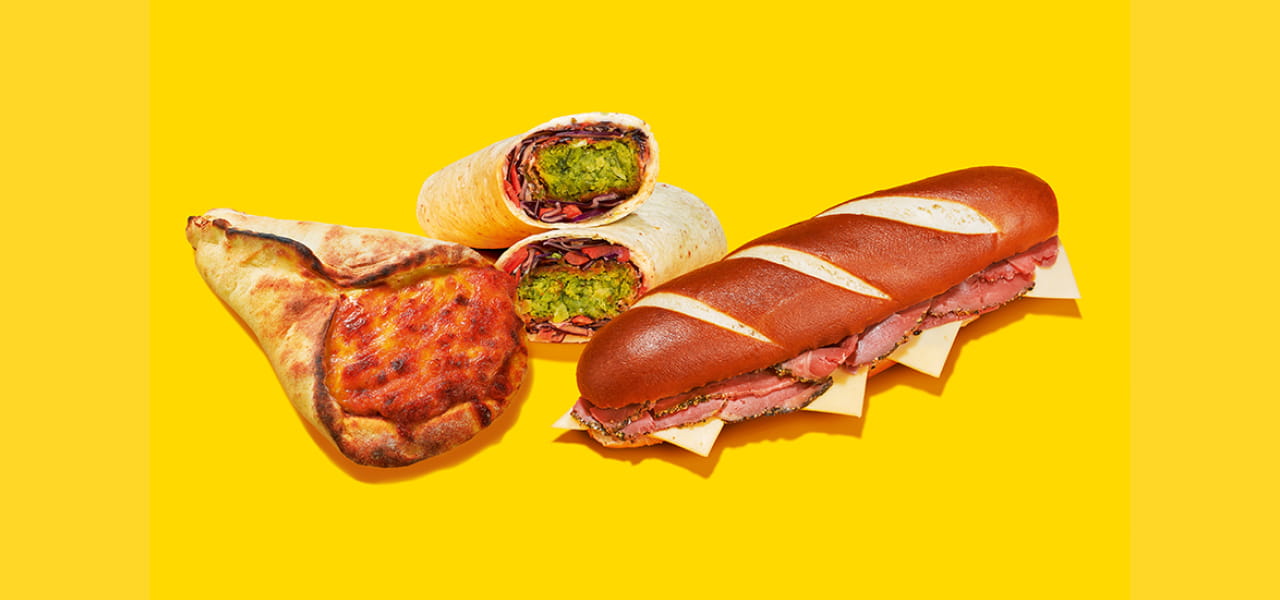 CUSTOMISED CHOICE
For the first time ever, we have customised choices. New brands, new flavours, and fresh taste on many of our routes. Our classic, and much loved, ham and cheese toastie is still on offer in the UK, or for our E.U. departures, why not try our new Serrano Ham and iberico cheese sandwich?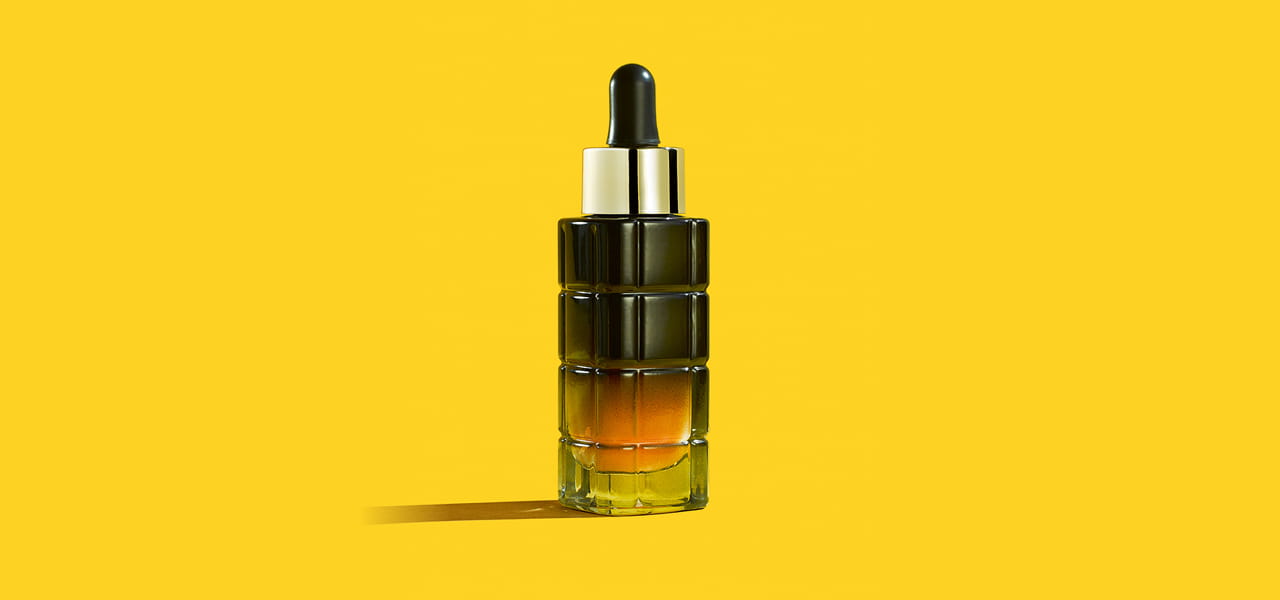 TREAT YOURSELF
Over 50% of our products on board are NEW! Check out our selection of amazing brands to treat your skin. From the very latest in skincare science, to beautiful new fragrances to treat you or your loved ones, there's something for everyone.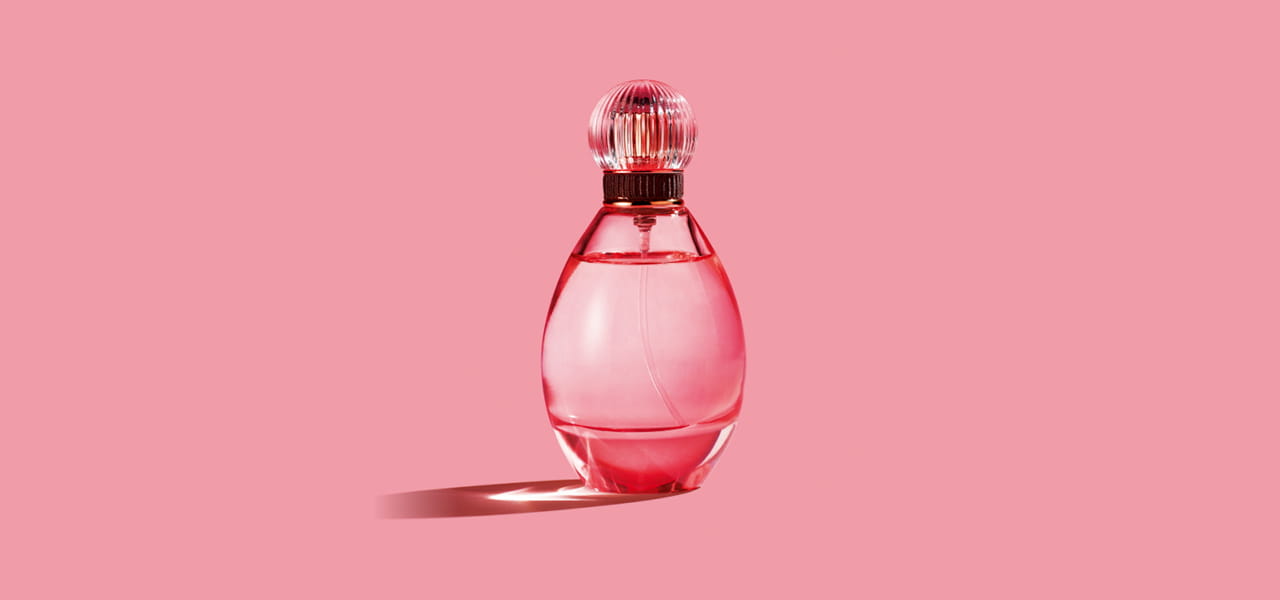 TOP DEALS ON DUTY FREE
Shop top deals on Duty Free. Our biggest and best range ever available on board.