We're teaming up with Breast Cancer Now and Prostate Cancer UK to help fund research and make life-saving journeys together.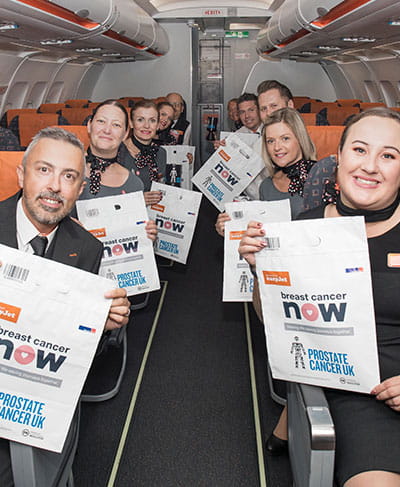 In autumn 2018, we asked our easyJet passengers on board UK bound flights to
donate their spare change to help raise funds to tackle the two most common kinds
of cancer in the UK. And you did us proud. Thanks to everyone's generous support, we managed to raise more than £430,000 for leading charities Breast Cancer Now and Prostate Cancer UK. So this year we're doing it again – and with your help, we reckon we can go even higher.
Right now over a million people in the UK live with either breast or prostate cancer, both of which can be utterly devastating not just for the person diagnosed, but for
their friends and families too. Both causes are particularly close to our hearts, as many of our cabin crew have either personally experienced these diseases, or have
loved ones who have been affected.
We are lucky to welcome about 80 million passengers on board our planes each year and we would like your support too. We are passionate about the charities and want you to join us in helping them fund cutting-edge research into breast and prostate cancer.
You can contribute to our collections on board any UK bound flight between 1 October to 17 November - all currencies are accepted so please donate what you can. The money you give will fund vital research and help discover ways to prevent, detect and better treat breast and prostate cancer - so that one day we can stop these diseases from taking lives.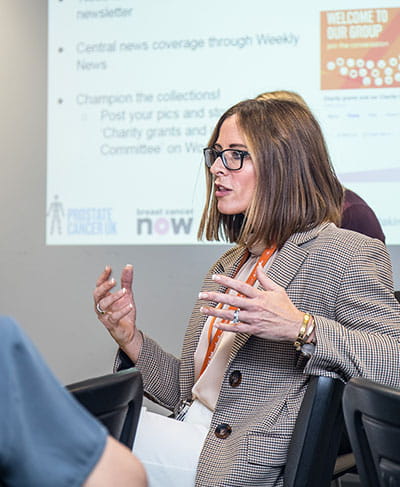 "This partnership has been made possible for the second year running by our fantastic crew, some of who have been affected by prostate and breast cancer and are incredibly passionate about the great work these charities do. They have gone the extra mile to help launch this campaign and raise money to support these fantastic causes." — Tina Milton, easyJet's Director of Cabin Services
What your donations could fund: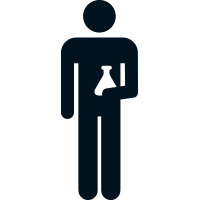 £2 could give researchers 15 microscope slides or 25 large plastic test tubes used to conduct vital research into breast cancer and prostate cancer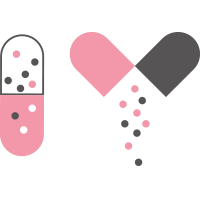 £5 could pay for basic supplies for our researchers to keep experiments accurate and sterile to help make life saving research happen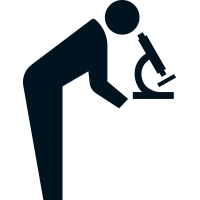 £10 could pay for lab essentials to help scientists carry out vital research in to prostate and breast cancer cells
For more information about Prostate Cancer UK, please visit www.prostatecanceruk.org. If you have a prostate concern, please contact our specialist nurse helpline on 0800 074 8383 or info@prostatecanceruk.org.

For more information about Breast Cancer Now, please visit www.breastcancernow.org. If you would like to speak to one of our breast care nurses, please call 0808 800 6000.