Covid-19 Travel Hub
Welcome to our COVID-19 Travel Hub.
Here you'll find everything you need to know to help you travel
comfortably and confidently at every stage of your journey with us.
On your departure day
We're looking forward to welcoming you on board. Keeping our customers and crew safe is our number one priority.
So here's what you need to do to get ready on the day.
Essential things to remember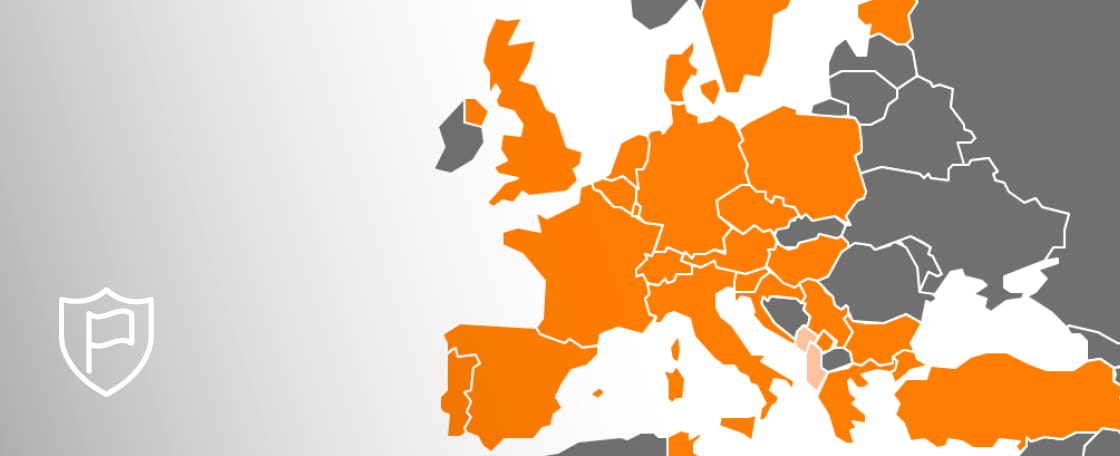 TRAVEL RESTRICTIONS & ENTRY REQUIREMENTS
Stay up to date with all the latest local government information updates and requirements for your travel.